"Create an artifact that enhances music education in early childhood."
Overview
This was a continued project from spring 2014 for my senior capstone. Melodia is a modular children's toy that explores the possibilities of creating music through play. My main goal of this project was to enhance music education in early childhood as a gateway to future musical endeavors.
While I update this page, feel free to see my process on my blog.
Working prototype/how it works
The prototype was constructed out of milled beech and a deconstructed kalimba within the car.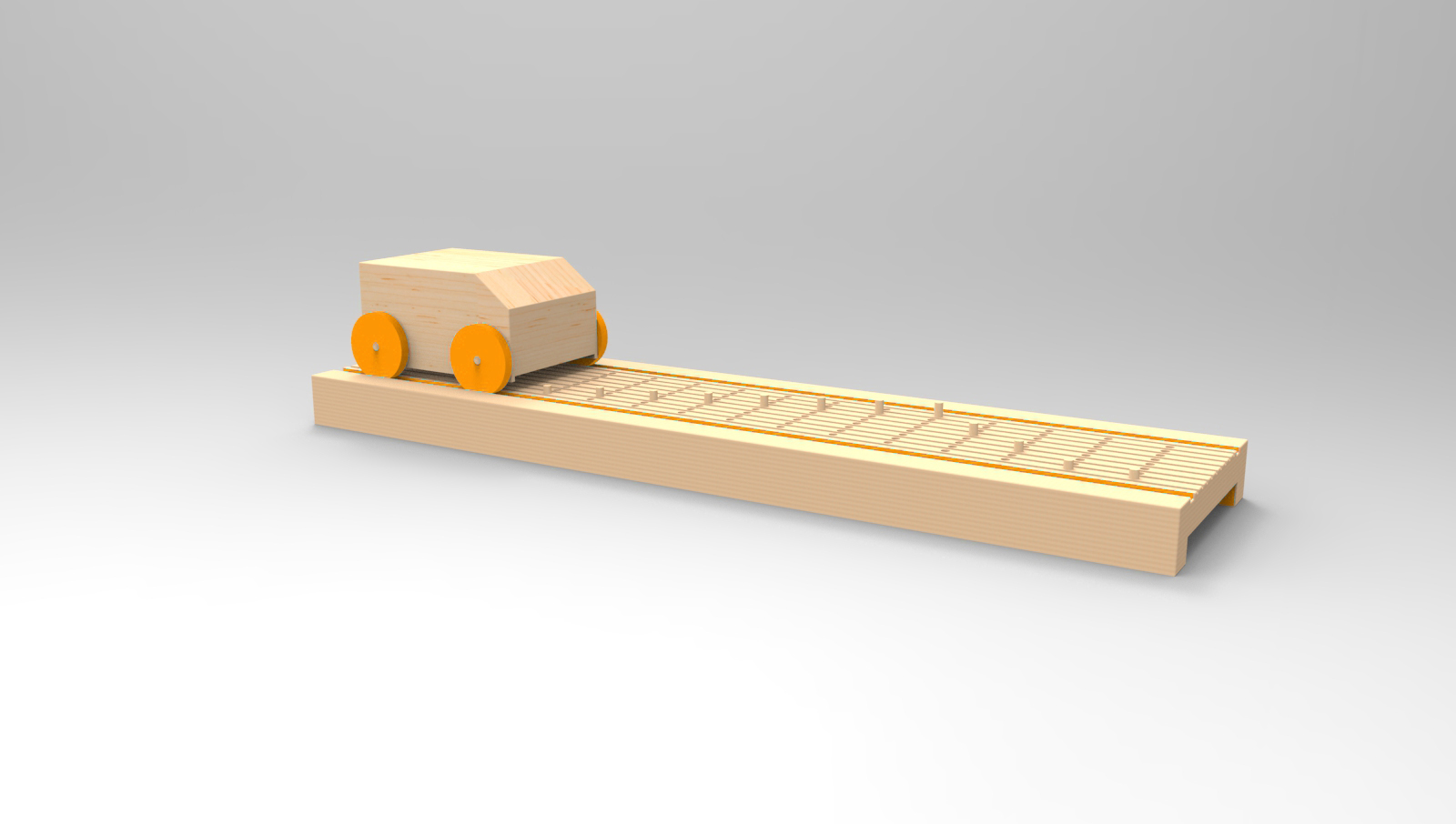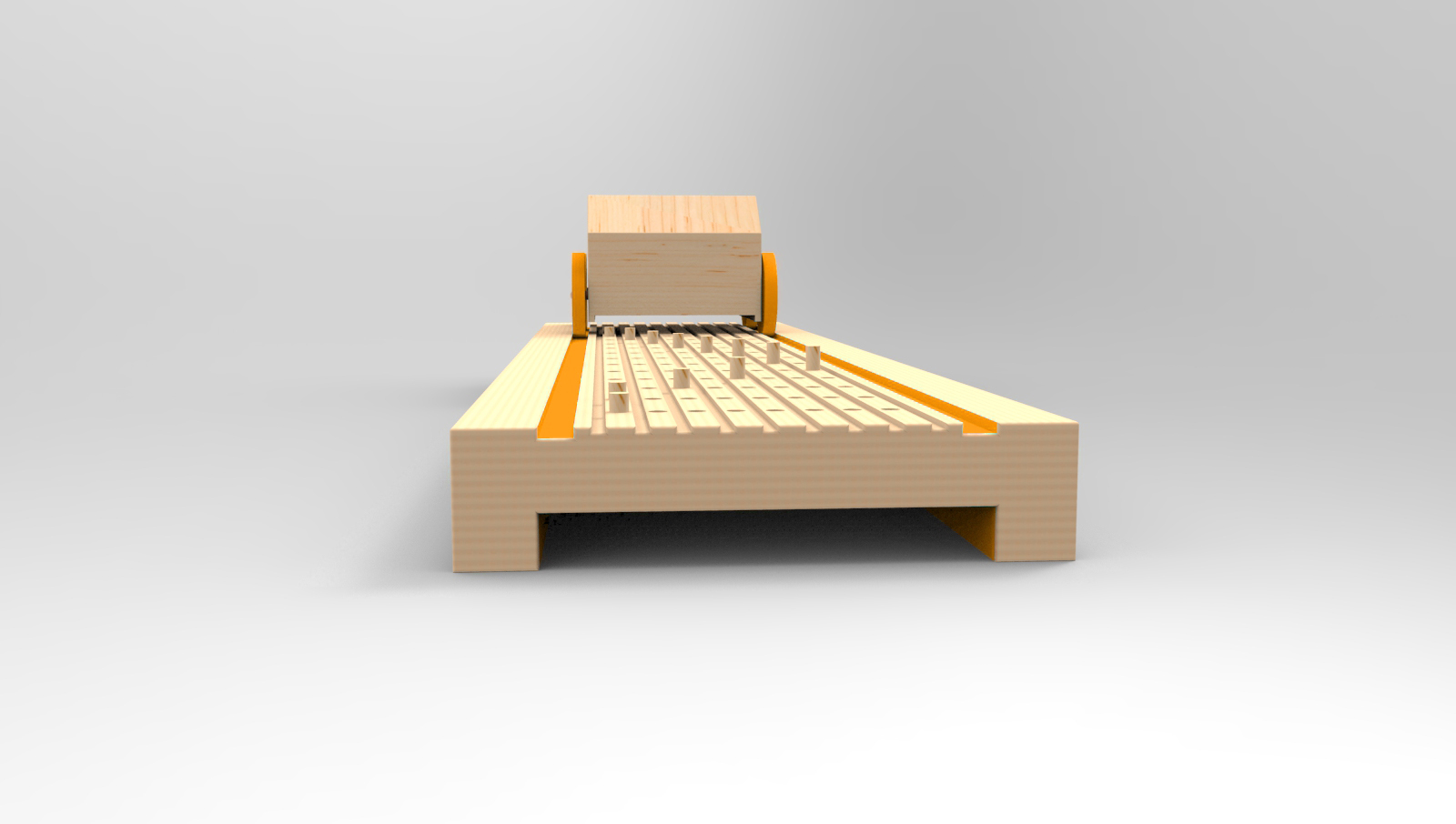 Research Methods
Articles
I started out my research by reading academic articles on music education for young children. In Toward an Integrated Developmental Theory for Early Childhood Music Education by Barbara Andress, it was stressed that learning through play is one of the most effective tools in developing music education.
Surveys
I surveyed twenty-two Carnegie Mellon music students to see a which age their musical interests peaked. Most, if not all, grew up around music or was exposed to it at a very early age. At this point, I was trying to gear my project more towards learning in the classroom setting.
Interviews
Two music teachers were interviewed about their experiences teaching children and were also asked to explain or hypothesize why some children pursue music outside of the classroom more than others and what their students tend to react positively towards in class. Interviewing these teachers was an inspiring process, as I forgot how fun it was for me as a child to learn music. The following are quotes that I found significant in our conversation:
"I always loved kids and knew the great feeling of success in making music as a child, so I started to teach, it was very natural for me."
"The main goal in teaching music, is to teach all students to be comfortable and reasonably competent in making their own music."
"Kids need to move, I am a big believer in experiential learning, active music making where kids drum, dance, start and stop, learn to connect their emotional lives to music making is where I find success."
"Everyone has an imagination and subconscious, and you just have to tap into it."
Participatory Research Tool
A group of musically-inclined students were asked to fill out a timeline of when music affected them most. The following are samples of the more successful research tools.